About University City Farmers Market
University City Farmers Market is located along the lake at The Shoppes at University Place. This is the only farmers market in University City serving up local produce and food preparation programs for the community – including farmers, food artisans, and select local crafters.
Our farmers use organic practices to help steward the earth, while producing some of the freshest and most nutritious food available in North Carolina. Visit us to shop for veggies and fruits, pasture-raised eggs and meats, as well as artisanal food, wellness products, and other curated item
Our 2021 market season is over. See you April 2022!
Be sure to sign up for our newsletter to stay on top of all the updates throughout the year.
Find out who will be at our farmers market each week .. and what they'll be selling. Sign up for ourUniversity City Farmers Market Newsletter!
Easily accessible – not matter how you access!
We encourage shoppers to access the market by riding the LYNX Light Rail, walking or biking on the Barton Creek Greenway.
Coming by car?
Park for free at The Shoppes at University Place, 8929 JM Keynes Drive.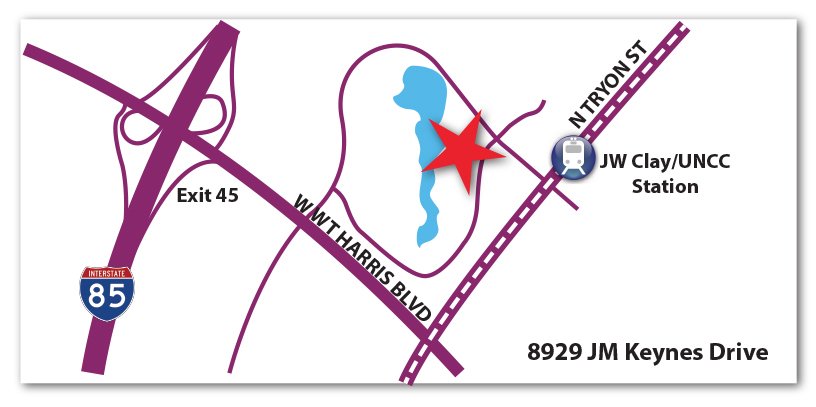 Vendors, are you in the market for a market?
Want to be a part of our University City Farmers Market family – or other area farmers markets? Click HERE to apply.